Wave of New Regulation Tops Insurance Sector Risks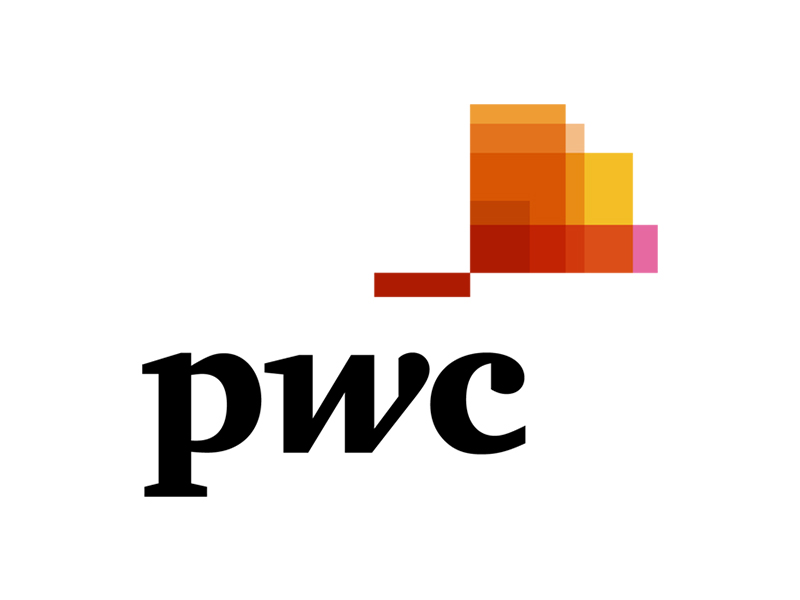 'Banana Skins' poll pinpoints key concerns for insurers
The greatest risk currently facing the insurance industry comes from the wave of new regulations which are being introduced at international and local levels, according to a new survey which ranks insurance sector risk.
The CSFI's latest Insurance Banana Skins survey, conducted in association with PwC, says that new rules governing issues such as solvency and market conduct could swamp the industry with costs and compliance problems. It could also distract management from the more urgent task of running profitable businesses at a time when the industry is under stress.
The survey polled over 600 insurance practitioners and industry observers in 54 countries to find out where they saw the greatest risks over the next 2-3 years. Regulatory risk emerged a clear leader in many major markets, including North America, Europe, and the Far East/Pacific.
Press Release and Documents