Talent - a potential game changer for Chinese companies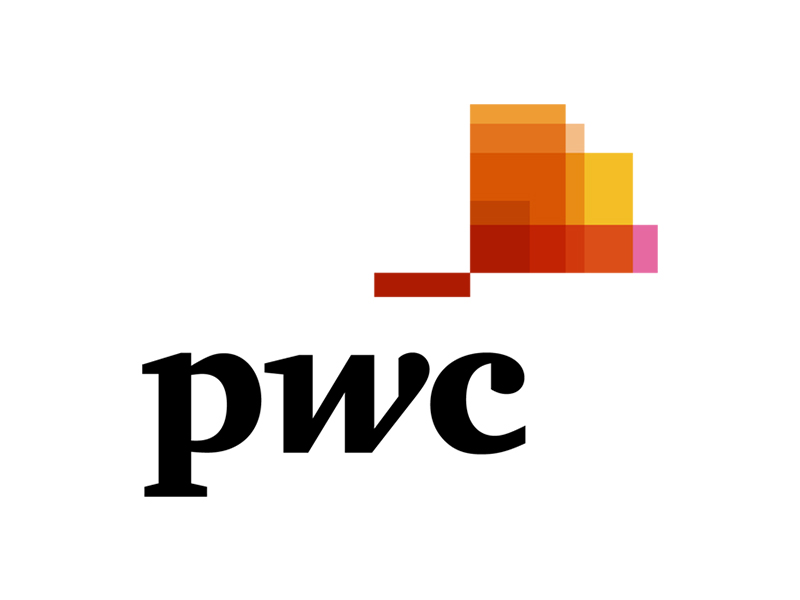 Hong Kong, 15 March 2012 – Talent could prove to be a potential game changer to the growth prospects of Chinese companies. According to PwC's 15th Annual Global CEO Survey, more than half (54%) of China respondents – far higher than the global average of 31% - say the talent crunch has prevented their businesses from innovating effectively. Only a third of the 160 China and Hong Kong-based CEOs polled for the survey (China; 122 & Hong Kong; 38), are very confident they will have the necessary talent to execute their strategies in the next three years. "It's a dilemma for CEOs. There's a huge demand for talent, more so in China than elsewhere, to match its potential for domestic growth. Ironically, the 'China speed' - that extraordinary pace where products are designed, factories equipped and production ramped up in a small amount of time - appears to hit a speed bump when it comes to creating the right talent," says Nora Wu, PwC Asia Pacific Human Capital Leader. "China CEOs recognise this challenge and are focused on developing their people rather than simply hiring them," adds Ms Wu.
To bolster their workforces, half of China CEOs plan to expand their headcount by more than 5% this year (vs. 28% globally). However, 59% say it is increasingly difficult to hire in their industry. In fact, this challenge cuts across all sectors, with an acute shortage of senior and middle managers.
In addressing the talent constraints, China CEOs are looking at alternative channels. Two-thirds are investing in workforce development outside of their own companies to build a bigger base of potential employees, while 59% expect to source more people globally. Furthermore, 57% of China CEOs are partnering with other companies to help overcome talent deficits.
Meanwhile, with no signs of a pickup in the euro zone and US economies, strong expectations are being placed on China for growth opportunities. Globally, 30% of global CEOs rank China as their top growth market in the next 12 months.
"The Chinese economy may be slowing down, but the China story remains attractive and critical to global CEOs' growth strategy. Beijing may have lowered China's growth rate to 7.5% for this year, it still doesn't deny the fact that that projection is still more than double the growth rate of the global economy. So, should we consider 7.5% an unexpected slowdown or a powerful engine of growth? I think it's pretty clear what the answer is," says David Wu, PwC China Beijing Lead Partner.
China's rapidly growing middle class - expected to be 40% of China's population by 2020 - will create a vast new domestic consumer market that is expected to drive the Chinese economy. And with the various measures taken to resolve the talent crunch, it will leave Chinese companies in a better position when the global economy picks up again.
You can download PwC's 15th Annual Global CEO Survey – The View from China on
www.pwchk.com/home/eng/rss.html
.
ENDS
Notes to editors
For PwC's 15th Annual Global CEO Survey, 1,258 interviews were conducted in 60 territories in the last quarter of 2011 – including 122 from China and 38 in Hong Kong. In depth interviews were also conducted with 39 CEOs, including three based in China.
PwC's 15th Annual Global CEO Survey – The View from China is a summarised report of the responses from CEOs in China and Hong Kong.
About PricewaterhouseCoopers – Globally
PwC firms help organisations and individuals create the value they're looking for. We're a network of firms in 158 countries with close to 169,000 people who are committed to delivering quality in assurance, tax and advisory services. Tell us what matters to you and find out more by visiting us at
www.pwc.com
"PwC" is the brand under which member firms of PricewaterhouseCoopers International Limited (PwCIL) operate and provide services. Together, these firms form the PwC network. Each firm in the network is a separate legal entity and does not act as agent of PwCIL or any other member firm. PwCIL does not provide any services to clients. PwCIL is not responsible or liable for the acts or omissions of any of its member firms nor can it control the exercise of their professional judgment or bind them in any way.
About PwC – China, Hong Kong, Singapore and Taiwan
PwC China, Hong Kong, Singapore and Taiwan work together on a collaborative basis, subject to local applicable laws. Collectively, we have about 620 partners and staff strength of 14,000 people.
Providing organisations with the advice they need, wherever they may be located, our highly qualified, experienced professionals listen to different points of view to help organisations solve their business issues and identify and maximise the opportunities they seek. Our industry specialisation allows us to help co-create solutions with our clients for their sector of interest.
We are located in these cities: Beijing, Hong Kong, Shanghai, Singapore, Taipei, Chongqing, Chungli, Dalian, Guangzhou, Hangzhou, Hsinchu, Kaohsiung, Macau, Nanjing, Ningbo, Qingdao, Shenzhen, Suzhou, Taichung, Tainan, Tianjin, Xiamen and Xi'an.
2012 PricewaterhouseCoopers. All rights reserved.
Press Release and Documents
Contacts
Sherine Ong

Media

Hong Kong

sherine.ts.ong@hk.pwc.com

852 2289 8743

Fiona Ng

Media

Hong Kong

852 2289 8786