Sweden tops new PwC ESCAPE index, with Australia, China, Chile, Poland, Russia and Romania among the rising stars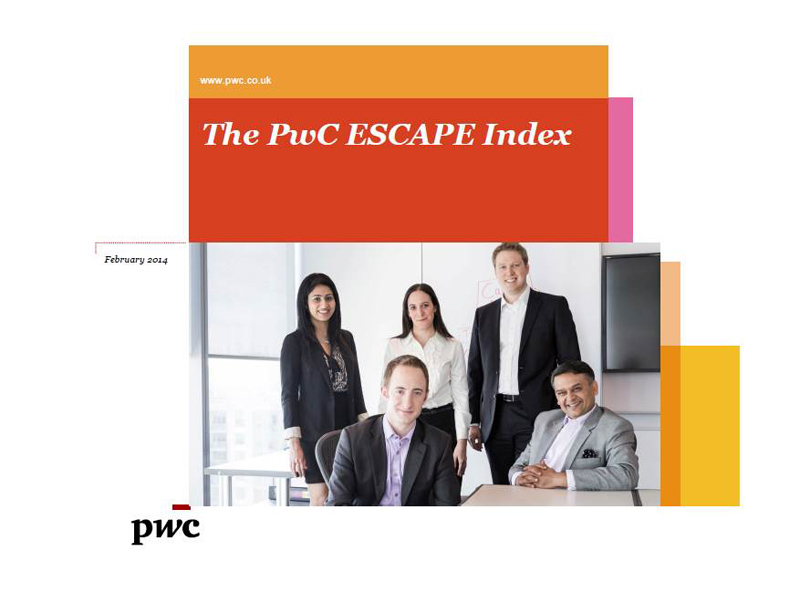 London, 5 Feb 2014‑‑Despite the global financial crisis, most emerging markets have continued to make progress since 2007 in their bid to escape the 'middle income trap', according to PwC's new ESCAPE index.
Central and Eastern European countries such as Poland, Romania and Russia have shown particularly strong rises since 2000. The advanced economies as a whole have fallen back since the global financial crisis hit in 2007, with the notable exception of Australia.
Press Release and Documents
Contacts
John Hawksworth

PwC Chief Economist

United Kingdom

john.c.hawksworth@uk.pwc.com

+44 20 213 1650