Reality check for Rio negotiations as PwC analysis examines global economic power shifts to 2032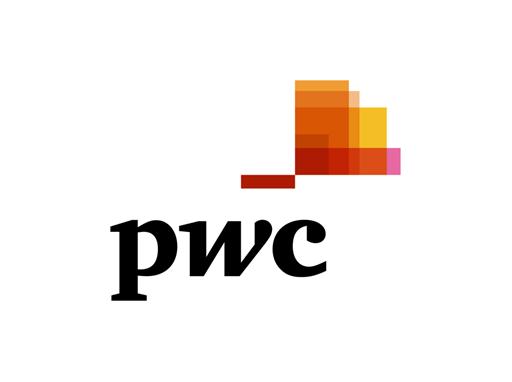 Dramatic shifts in global economic power pose sustainability challenges for Rio + 20 and beyond according to new analysis by PwC comparing shares of world GDP for key global country groupings in 1992, 2012 and 2032.

-Advanced economies accounted for around 64% of world GDP in 1992, but this has now fallen to only 50% and could be just 37% by 2032 according to PwC projections

-Emerging and developing economies could therefore account for 63% of world GDP by 2032, which will also be reflected in their increasingly dominant role in global demand for energy and other finite natural resources.

-This upward trend is being driven primarily by China, India and other developing Asian economies, whose share of world GDP has risen from just 11% in 1992 to 26% now and could reach around 37% by 2032 according to PwC. Brazil, Russia and other emerging economies outside Asia are also projected to grow significantly faster than the G7 over the next two decades.

-While it is right that the rich developed economies continue to take a lead onsustainability, long term solutions to global issues like climate change and biodiversity can only come through concerted action that also includes the increasingly dominant emerging and developing economies, particularly but not only, the BRICs.

In the run up to Rio + 20, PwC has updated its long-term global economic growth model to compare shares of world GDP at purchasing power parities (PPPs) for key global country groupings in 1992, 2012 and 2032.
Press Release and Documents
Contacts
Andrea Plasschaert

Senior Manager, Global Communications

Switzerland

andrea.plasschaert@ch.pwc.com

+41 58 792 9123

+41 79 599 9567