PwC's Genesis Park Wins Top International Award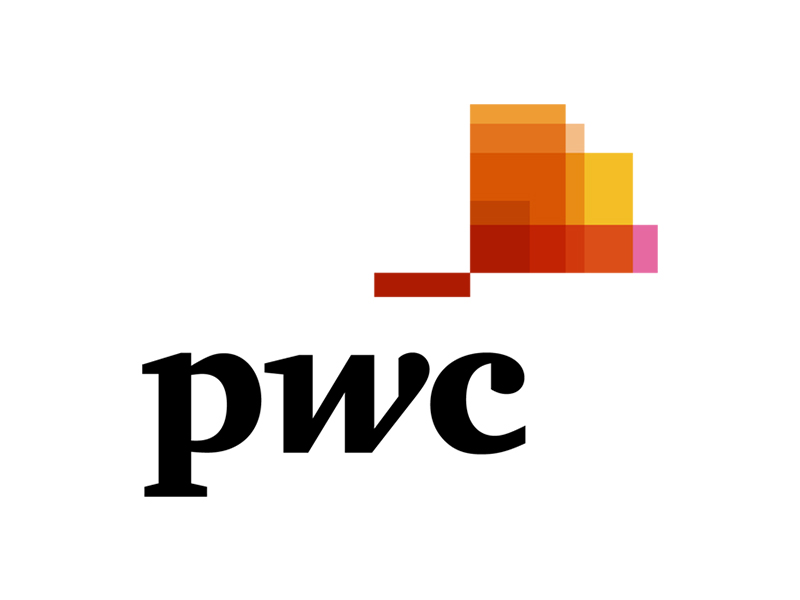 London, 8 February, 2012 - PwC has been given a top international award for its innovative global leadership development programme – Genesis Park. PwC was selected a 2012 Bersin & Associates Learning Leader. Genesis Park is aimed at turning today's top performers into tomorrow's global business leaders, by helping participants to develop the skills and strengths needed to meet the challenges of leadership. About 150 high-potential PwC senior managers and directors from around the world take part in Genesis Park every year. In 2012 the programme will be held in three key countries: China, South Africa and Canada, with each site hosting 50 candidates.
Senior analyst, Laci Loew, at Bersin & Associates, a global provider of research, tools and advisory services in talent management commented:
"PwC's Genesis Park programme aligns with the best practices we've identified in our high-impact leadership development research. For example, it includes action learning projects on issues of real business importance, and it provides participants with ongoing coaching and feedback in a variety of formats.
"While many elements are crafted for consistent delivery - regardless of location - it also provides the means of adjusting content to ensure that it is in tune with the local culture. As PwC has demonstrated, such programme elements combine to accelerate the development of senior managers into resilient, responsible, and authentic leaders."
Chairman of the PwC network and overall sponsor of the Genesis Park programme, Dennis Nally adds:
"The Genesis Park approach to transforming talented individuals is unique. It takes individuals through real life experiences – not role-play – and examines how they react and resolve real issues."
And Global Development Leader, Richard Pollard says:
"This is really exciting for the Genesis Park team as a reward for all the hard work they've put into this programme. The programme has been very well received since it's re-launch within PwC, and I'm pleased to see that our efforts have been recognised externally."
Notes to editors
1. To find out more about Genesis Park, visit
http://www.pwc.com/genesispark
.
2. PwC was selected a 2012 Bersin & Associates Learning Leader in the Learning, Leadership, and Talent Initiative Excellence category for Leadership Development Programs. To see Bersin & Associates' 2012 Learning Leaders report, visit
http://www.bersin.com
. The report will also be published in Elearning! Magazine at: www.2elearning.com.
3. PwC firms help organisations and individuals create the value they're looking for. We're a network of firms in 158 countries with close to 169,000 people who are committed to delivering quality in assurance, tax and advisory services. Tell us what matters to you and find out more by visiting us at www.pwc.com.
"PwC" is the brand under which member firms of PricewaterhouseCoopers International Limited (PwCIL) operate and provide services. Together, these firms form the PwC network. Each firm in the network is a separate legal entity and does not act as agent of PwCIL or any other member firm. PwCIL does not provide any services to clients. PwCIL is not responsible or liable for the acts or omissions of any of its member firms nor can it control the exercise of their professional judgment or bind them in any way.
Press Release and Documents
Contacts
Mike Davies

Director, Global Communications

United Kingdom

-

+44 7803 974 136

Lucy Mair

-

United Kingdom

44 121 265 5360