PwC's Autofacts Estimates European Automotive Market Sales Declined 15.4 Percent in December, 7.8% vs. Prior Year-End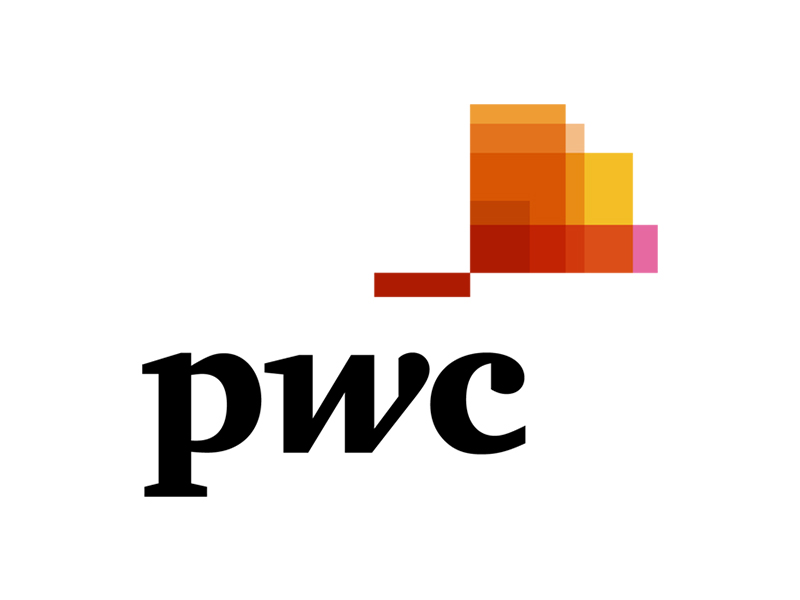 MILAN, 16 January, 2013
― European Union and European Free Trade Association (EU+EFTA) new car registrations declined 15.4 percent to 843 thousand units in December, according to estimates from PwC's Autofacts. This brought the 2012 year-end results down by 7.8 percent to 12.53 million units, representing the fifth consecutive decline in new car registrations in the EU+EFTA, a 3.5 million unit decline from the 2007 industry peak.
Autofacts believes that most markets will continue the current negative trend through the first half of 2013. But, the economic situation will likely stabilise mid-year and begin to see growth in some markets in the second half of the year.The net result is a further decline in the forecast of 1.2 percent to 12.4 million units for 2013.
While concerns around the debt crisis and Euro zone break-up have abated, austerity measures are still impacting economic growth, unemployment, and consumer confidence. These factors, plus political uncertainty in Italy, provide downside risks to the forecast that could push demand below 12 million units. Conversely, if the economic situation improves more rapidly than assumed, some markets could experience strong recovery from their extreme low points due to significant pent up demand.
"During the past few years, automakers needed to cut costs throughout their organisations to offset the lacklustre sales throughout Europe," said Giorgio Elefante, PwC automotive partner. "To consolidate costs, many automakers announced plant closures and layoffs in 2012 to take effect in the coming years. We will begin to see these cuts taking effect in 2013. Automotive companies have trimmed any remaining fat and are now cutting into the bone to sustain their business operations. We will continue to see some challenges in 2013. However, we are cautiously optimistic that we are close to the bottom, and will likely begin to see improvement in the second half of 2013."
During the past few years, governments in many markets stepped in to provide incentives to boost sales. In Belgium, much of the 54 percent decline in 2012 compared to December 2011 was due to the end of lower emission vehicle incentives to boost sales. The government's decision to abolish some lower emission car incentives at the beginning of 2012 caused a rush to buy in December 2011 and the resulting year-on-year fall.
The UK market grew 3.7 percent in December, taking the full-year total up 5.3 percent to 2.04 million units, according to Society of Motor Manufacturers and Traders (SMMT). The UK was the only major market to achieve growth in 2012 and this development was driven largely by private consumers. Autofacts does not expect this positive trend to continue in 2013. The UK still faces a challenging environment with weak economic growth, stagnant disposable incomes and rising unemployment. These factors could negatively impact the private buyer who pushed the market up in 2012. As a result, Autofacts forecasts a 1.2 percent decline in new car demand to 2.02 million units in 2013, with a return to growth thereafter as the economy improves and unemployment declines.
In line with much of the rest of Europe, the German car market contracted in 2012. KBA data showed that new car demand fell by 2.9 percent to 3.08 million units for the full-year. The premium segment was affected the most and declined by 13.9 percent, whereas the mini (20.3 percent) and SUV (17.4 percent) segments recorded double-digit growth. Autofacts forecasts a slight decline of 1.38 percent to 3.04 million units in 2013, while improvement in the outlook is expected in 2014 (2.8 percent) and 2015 (4.0 percent) respectively.
Other European markets saw greater declines including Italy, which registered 86,735 units in December, a decline of 22.51 percent compared to December of 2011. Italy ended 2012 with a decline of 19.87 percent to 1.40 million units. Spain reported 51,197 units in December, a decline of 23 percent. The year ended with a decline of 13.4 percent to 699,589 units in 2012 year-on-year. France reported 160,426 units, a decline of 14.5 percent in December compared to the same period last year. This represents a year-on-year decline of 13.9 percent to 1,898,872 total units registered.<Br>
For more details about specific European markets, visit
http://autofacts.com/
to download the full
European car market review
.