PwC Welcomes Financial Stability Board Participation in Efforts to Enhance Role of External Audit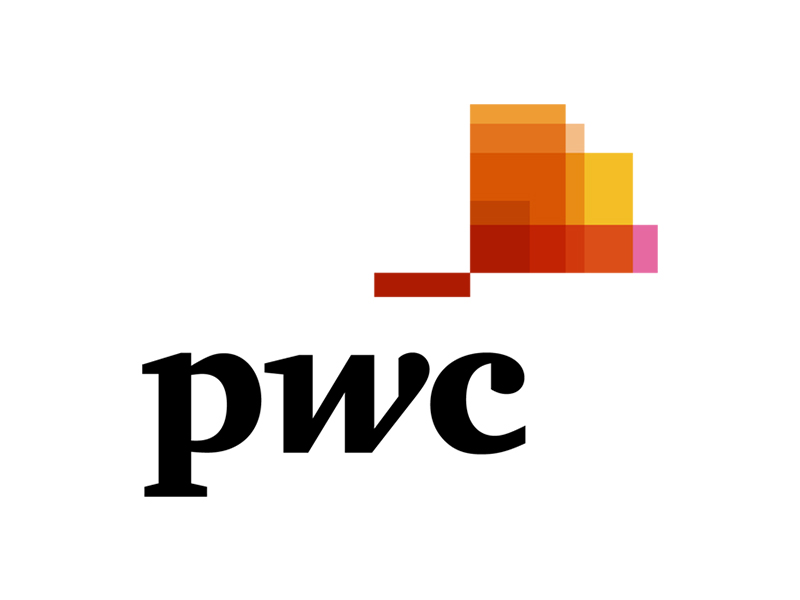 LONDON, – 16 March 2012
– PwC said today it welcomes the initiative taken by the Financial Stability Board (FSB) in ongoing efforts to enhance the role of external audits in providing pertinent information to the prudential supervisors and regulators of financial institutions.
"PwC has been making it clear for some time that improving the effectiveness of the information provided by the audits of financial institutions through the two way dialogue between auditors and regulators is one of the key lessons that can be learned from the recent financial crisis. In addition as the financial markets become increasingly global, they require greater consistency both in auditing standards and regulation around the world," said Dennis M. Nally, chairman of PricewaterhouseCoopers International, Ltd.
"We welcome the initiative taken by the FSB in the ongoing debate about audit standards and regulation in relation to financial institutions and look forward to joining them in constructive dialogue aimed at promoting the highest quality audits for the benefit of financial institutions, their stakeholders and regulators."
Notes to editor
The FSB has been established to coordinate at the international level the work of national financial authorities and international standard setting bodies and to develop and promote the implementation of effective regulatory, supervisory and other financial sector policies in the interest of financial stability. It brings together national authorities responsible for financial stability in 24 countries and jurisdictions, international financial institutions, sector-specific international groupings of regulators and supervisors, and committees of central bank experts.
For information on the FSB, visit the FSB website,
www.financialstabilityboard.org
PwC firms help organisations and individuals create the value they're looking for. We're a network of firms in 158 countries with close to 169,000 people who are committed to delivering quality in assurance, tax and advisory services. Tell us what matters to you and find out more by visiting us at
www.pwc.com
.
"PwC" is the brand under which member firms of PricewaterhouseCoopers International Limited (PwCIL) operate and provide services. Together, these firms form the PwC network. Each firm in the network is a separate legal entity and does not act as agent of PwCIL or any other member firm. PwCIL does not provide any services to clients. PwCIL is not responsible or liable for the acts or omissions of any of its member firms nor can it control the exercise of their professional judgment or bind them in any way.
© 2012 PricewaterhouseCoopers. All rights reserved.
Press Release and Documents
Contacts
Mike Davies

Director, Global Communications

United Kingdom

-

+44 7803 974 136