PwC Upholds 80-Year Tradition Overseeing Oscars® Balloting and Preserving Secrets for Hollywood's Biggest Night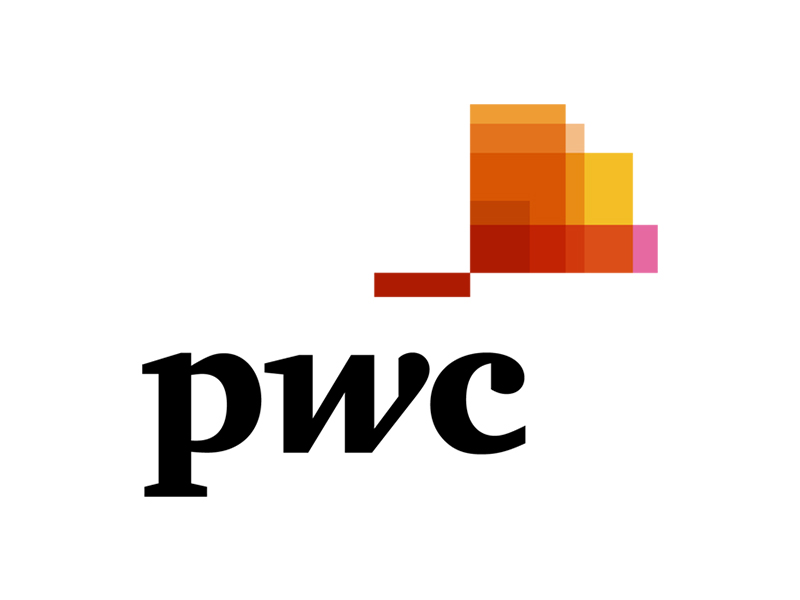 PwC's Brian Cullinan Joins Balloting Team

LOS ANGELES, January 23, 2014 – This year PwC celebrates its 80th anniversary leading the Oscars® balloting process on behalf of the Academy of Motion Picture Arts and Sciences (the Academy). The firm also announced today that Brian Cullinan, chairman of PwC's U.S. board of partners and managing partner of PwC's Southern California practice, has joined the leadership team managing the 2014 balloting process alongside Rick Rosas. They will be the only two people in the world who know the identities of the Oscar® winners before they are revealed on ABC's live telecast at 4 p.m. PT (7 p.m. ET) on Sunday, March 2, 2014.
Press Release and Documents
Contacts
Laura Schooler

US Public Relations

United States

laura.schooler@us.pwc.com

646-471-3229