PwC statement in response to media reports on PwC's tax advice in Luxembourg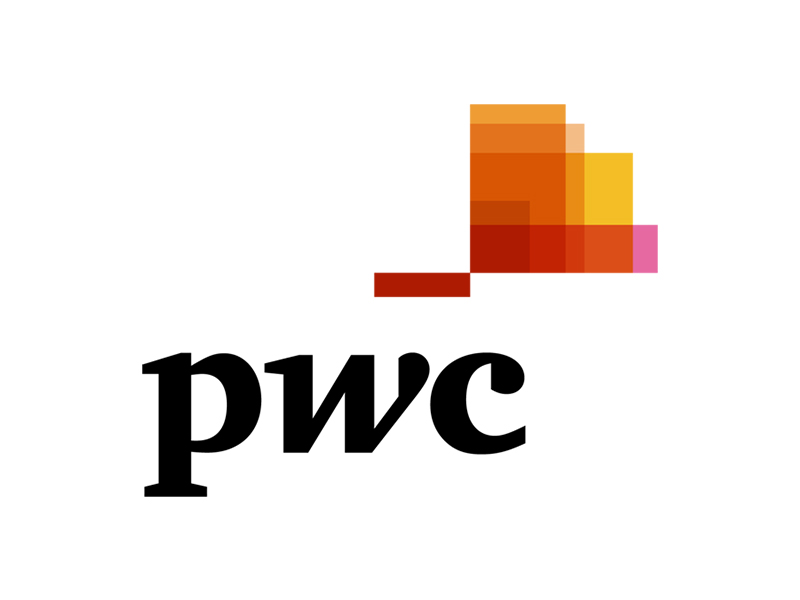 London, 9 Dec 2014 -- The media reports on tax advice provided by PwC in Luxembourg and co-ordinated by the International Consortium of Investigative Journalists (ICIJ) are based on partial, incomplete information , which was illegally obtained.

PwC provides independent professional advice to clients on the issues that are important to them in running their businesses including a wide range of tax issues. This can include advice on the taxation of potential business transactions in a particular country. We also assist our clients with the preparation of tax returns and with discussions with tax authorities.

All our advice and assistance is given in accordance with applicable local, European and international tax laws and agreements and is guided by the PwC Global Tax Code of Conduct which has been in place since 2005. Our global tax code sets out guidance for our tax professionals around the world on a range of issues, including taking into consideration how any tax decisions will be viewed by wider stakeholders.

Our client relationships are governed by strict confidentiality; we cannot comment on individual cases.

PwC takes the improper disclosure of any confidential information extremely seriously. Since these documents were taken, PwC Luxembourg has conducted a thorough review of its security systems and processes, and continually enhances the security of its systems to match current best practice.


Contacts
Mike Davies

Director, Global Communications

United Kingdom

-

+44 7803 974 136