PwC launches 20th Global CEO Survey results in Davos, Switzerland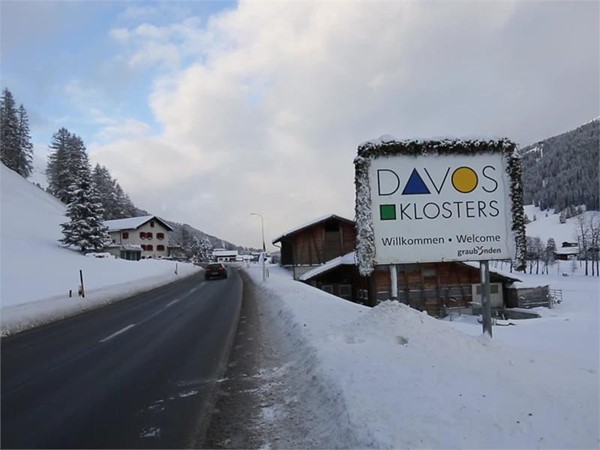 DAVOS, SWITZERLAND – 16 January 2017 – Bob Moritz, PwC's Global Chairman, presented some of the key findings of PwC's annual survey of business leaders from around the world at a press briefing in Davos, Switzerland.
In PwC's 20th annual survey of CEOs worldwide, 38% (2016: 35%) are very confident about their company's growth prospects in the next 12 months while 29% (2016:27%) believe global economic growth will pick up in 2017.
The findings released today at the World Economic Forum in Davos show that while business leaders are more positive in their outlook, their levels of concern about economic uncertainty (82%), overregulation (80%) availability of key skills (77%) remain very high. Also worries about protectionism are growing, with 59% of CEO concerned about protectionism, increasing to 64% for CEOs in the United States and Mexico.
The survey was carried out between September and December 2016. 1379 CEOs responded from 79 countries, to online, postal, face to face and phone interviews. Available video includes highlights from PwC's press briefing in Davos, interview clips and general footage of Davos.
Press Release and Documents
Contacts
Mike Davies

Director, Global Communications

United Kingdom

-

+44 7803 974 136