PwC launches 19th Global CEO Survey results in Davos, Switzerland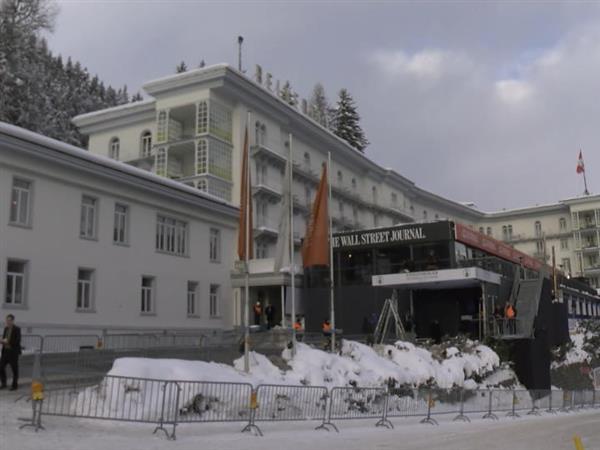 DAVOS, SWITZERLAND – 19 January 2016 – Dennis Nally, Chairman of PricewaterhouseCoopers International, presented some of the key findings of PwC's annual survey of business leaders from around the world at a press briefing in Davos, Switzerland.

Two-thirds of CEOs (66%) see more threats facing their businesses today than three years ago. Just over a quarter (27%) believe global growth will improve over the next 12 months, a decline of 10 points on last year.

In addition, findings from PwC's Annual Global CEO survey show only slightly more than a third (35%) are very confident of their own company growth in the coming year, down four points on last year (39%), and even one point below 2013.

PwC's 19th Annual Global CEO Survey was conducted during the last quarter of 2015, with 1409 CEO respondents in 83 countries. Available video includes highlights from PwC's press briefing in Davos, interview clips and general footage of Davos.
Press Release and Documents
Contacts
Mike Davies

Director, Global Communications

United Kingdom

-

+44 7803 974 136