PwC launches 17th Global CEO Survey results in Davos, Switzerland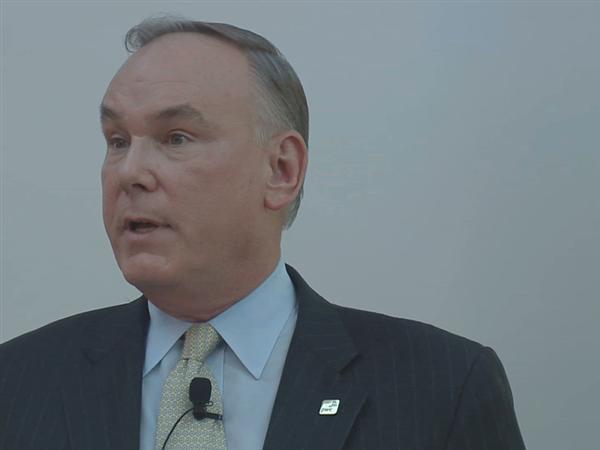 DAVOS, SWITZERLAND – 21 January 2014 – Dennis Nally, Chairman of PricewaterhouseCoopers International, presented some of the key findings of PwC's annual survey of business leaders from around the world at a press briefing in Davos, Switzerland.

The number of CEOs who see improvement in the global economy over the next 12 months leapt to 44%, up from only 18% last year. And just 7% predict the global economy will decline, sharply down from 28% in 2013.

For their own companies, 39% of CEOs say they are 'very confident' of revenue growth prospects for the next 12 months. That's up from 36% last year.

For PwC's 17th Annual Global CEO Survey, 1,344 interviews were conducted in 68 countries during the last quarter of 2013. Available video includes highlights from PwC's press briefing in Davos, interview clips and general footage of Davos.
Press Release and Documents
Contacts
Mike Ascolese

Public Relations Director

United States

+1 646-471-8106

Mike Davies

Director, Global Communications

United Kingdom

-

+44 7803 974 136