PwC launches 16th Global CEO Survey results in Davos, Switzerland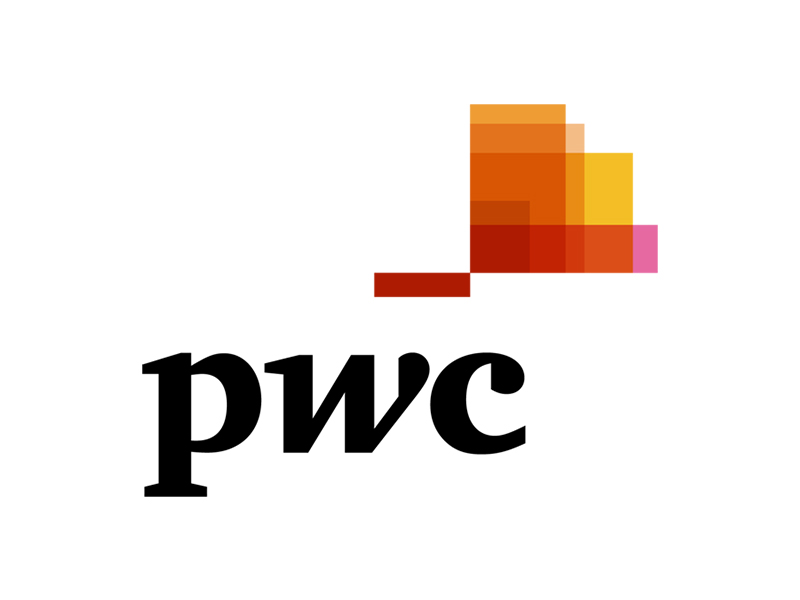 Dennis Nally, Chairman of PricewaterhouseCoopers International, presented some of the key findings of PwC's annual survey of business leaders from around the world at a press briefing in Davos, Switzerland.

Only 36% of CEOs worldwide are 'very confident' of their company's growth prospects in the next 12 months. That's down from 40% who were 'very confident' of short term growth last year and 48% in 2011, but still above the lows of 31% and 21% in 2010 and 2009.

Looking at the economy generally, 28% of CEOs say the global economy will decline further in 2013, and only 18% predict economic improvement; 52% say it will stay the same. While the CEOs' outlook remains gloomy, the forecast is an improvement on last year when 48% of CEOs predicted the global economy would decline in 2012.

For PwC's 16th Annual Global CEO Survey, 1,330 interviews were conducted in 68 countries during the last quarter of 2012. Available video includes highlights from PwC's press briefing in Davos.
Press Release and Documents
Contacts
Mike Ascolese

Public Relations Director

United States

+1 646-471-8106