PwC joins the World Economic Forum's partnering for Cyber Resilience commitment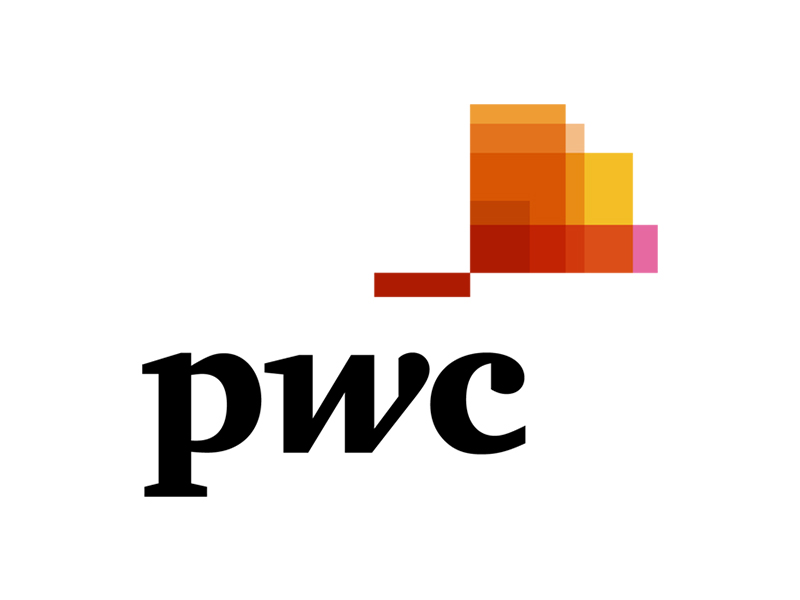 PwC has signed the World Economic Forum's (WEF) Partnering for Cyber Resilience (PCR) commitment. In supporting this initiative the PwC network joins other leading global organisations, across the financial services, telecommunications and retail and consumer sectors.
The PCR is designed to promote a coordinated approach to managing the risks and opportunities that face the global networked economy by securing the commitment of participants in the PCR to a set of common shared principles for the management of cyber risk.
Dennis Nally, chairman of PricewaterhouseCoopers International Ltd, commented:
"We are fully supportive of this initiative. In the hyperconnected digital age, cyber risk and resilience is a fundamental issue facing the global economy. We are committed to supporting these global principles which will contribute to global economic stability and prosperity by helping businesses better manage the risk of ever increasing threats to their data."
Press Release and Documents
Contacts
Mike Davies

Director, Global Communications

United Kingdom

-

+44 7803 974 136