PwC Again Receives TMI award for Innovation & Excellence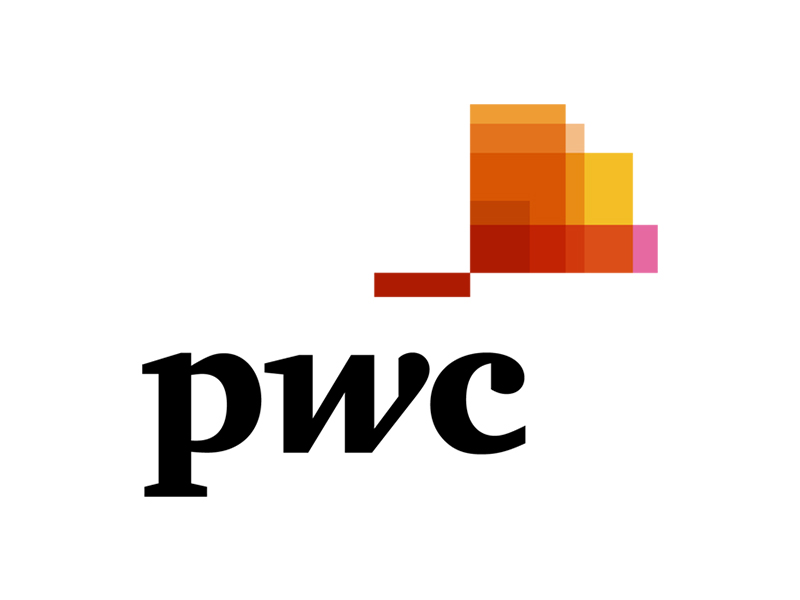 PwC has been recognised by Treasury Management International (TMI) as Best Treasury Consultant. The award, among TMI's 2012 awards for Excellence in Treasury Management, marked the 12th consecutive year PwC was voted the top treasury consultant by TMI's global readers.

PwC has one of the world's largest treasury advisory groups, providing a broad range of complementary treasury, risk management, banking, technology, taxation, accounting, systems development, and program management skills.

This year, TMI split voting for the award into three geographic categories: Best Global Treasury Consultancy, Best European Treasury Consultancy, and Best North American Treasury Consultancy. TMI readers voted PwC in first place in each region.

Treasury Management International (TMI), published in association with the European Associations of Corporate Treasurers (EACT), is a global publication, focused on the business of treasury and the finance profession, reporting on the latest developments within the banking, treasury technology, and treasury advisory sectors. The TMI awards are voted for by the publication's readers – treasury and finance professionals. This year over 1,500 votes were polled from Asia, North America and Europe from TMI's global magazine readership of 8,000 treasury professionals.

"We are honoured to have again won this prestigious award from TMI. Remaining atop of the rankings for Treasury Consultancies for 12 consecutive years is a reflection of the quality of PwC's people who work with clients every day to help them make deliver value adding change to their companies," said Sebastian di Paola, global leader of the Corporate Treasury Solutions practice at PwC.

"The TMI award is recognition of the approach PwC takes to provide clients with tailored, individual solutions that help them build the treasury organisation they need to deliver value for their organisation in the current volatile financial landscape."

"Our readers have again recognised PwC for its ability to approach the challenges facing treasurers from the perspective of the company," said Robin Page CEO of TMI. "Winning this award for 12 consecutive years is testimony to PwC's quality service, expertise, and extensive knowledge of treasury best practices."

About Treasury Management InternationalTreasury Management International (TMI) showcases topical, pragmatic solutions and strategic insights on treasury, cash management, foreign exchange and other issues affecting treasury and financial professionals, together with treasury and finance news, education and opinion. With real-life treasury management experiences and case studies at its core, TMI provides valuable material for all practitioners from experienced treasurers and CFOs to those new to the profession. TMI has a global magazine readership of 8,000 and its website receives over 45,000 unique monthly visitors.


Contacts
Mike Ascolese

Public Relations Director

United States

+1 646-471-8106