PwC: Insurance M&A faces "quiet revolution"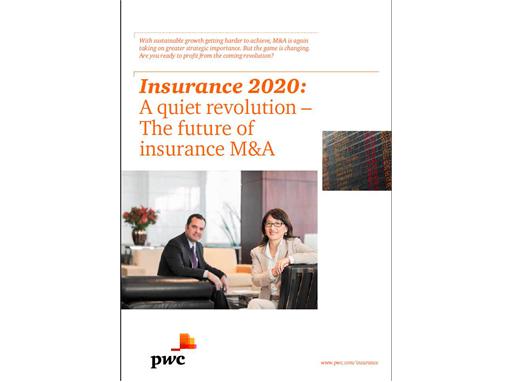 Smarter pricing could reduce insurers' combined ratios by 2-3%

Latin America represents the last major untapped growth opportunity in life insurance sector

A new report from PwC has revealed the recovery in insurance M&A finding that the strategic importance of M&A to insurers across the globe is set to increase. However the report says that transaction volumes won't recover along the same lines as during the last decade. Instead, the next few years will see a quiet revolution in global insurance M&A. In the short to medium term, low profitability will have a critical effect on insurance M&A. Weak profitability is closely linked to low investment yields, and is encouraging insurers in mature markets to seek domestic deals and to plan international expansion. The report also finds that technology will continue to grow in influence in insurance deals; political risks, the economic climate and regulatory reform will all continue to shape the market; and Asian and Latin American targets top the wish lists for insurers with capital to spend.
Press Release and Documents