M&A restraint as global economic uncertainty hampers deals in China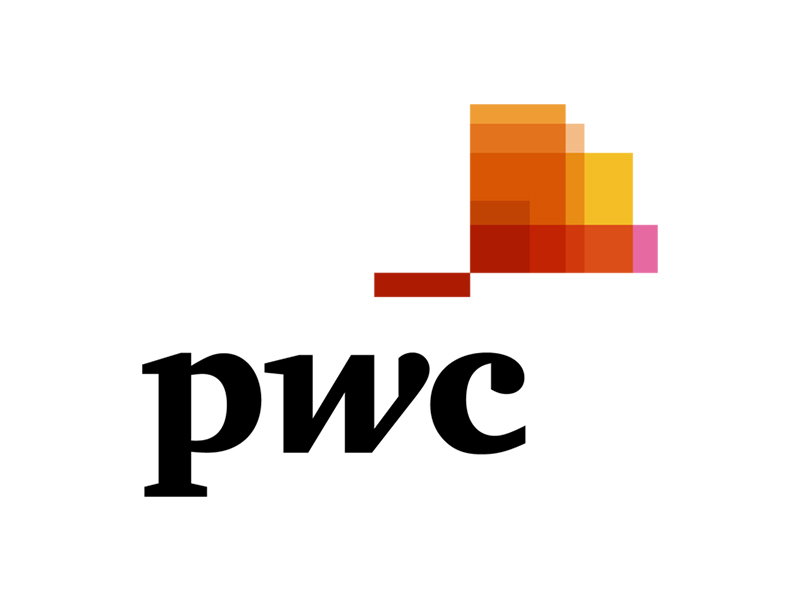 Merger and acquisition activity in the first half of 2012 in China has dropped significantly with a 33 per cent decline in announced deal numbers and a marked 10 per cent decline in deal value, attributed largely to global economic challenges that continue to grip leading economies in Europe, the United States and China itself and affecting the sentiment for deal-making.

Domestic deal activity in China recorded 25 per cent less transactions compared with the same period last year. Also impacted were strategic inbound deals into China by foreign buyers, down 42 per cent compared with the first half of 2011. Private equity deals with a value of more than US$10 million also slipped, down 39 per cent.

The silver lining, however, is that the macro global challenges have not greatly affected China's appetite for doing deals abroad. Chinese outbound deal values managed to maintain their levels close to 2011 (down only 6 per cent) but the real highlight is that the value of these deals has tripled compared to the rather low first half of 2011 and are on track to exceed 2011 full year numbers.

PwC Greater China Private Equity Group Leader David Brown said Chinese companies are taking advantage of buying opportunities to acquire resources and industrial technology-focused businesses in overseas markets. Deals in the resources and energy sectors continued to dominate, representing 44 per cent of the number of outbound transactions in the first half of 2012 on a combined basis compared to 36 per cent in the first half of 2011. This sector also accounted for 69 per cent of the total deal value and 7 out of the 9 deals valued at over US$1 billion.

"These trends will likely continue and the number and size of transactions will grow driven by a number of factors including the increasing experience and confidence of the participants," Mr Brown said. "Increasing support from Chinese domestic financial institutions and also the private equity industry will also enable buyers to take advantage of opportunities as vendors respond to difficult conditions in their home markets."

 Private equity waiting on the sidelines

While private equity deals worth over US$10 million have dropped sharply (down 39%), partly because deal processes have slowed in anticipation of declining prices, private equity funds remain highly liquid and eager to enter the market.

"We think that the sharp slow down in the number of announced larger sized PE deals is to some extent a timing issue; with slower economic growth in China, deal processes have been extended as buyers perceive less pressure to complete transactions quickly," Mr Brown said.

"PwC's deal advisory pipeline suggests that there will be a recovery in the number of PE deals in the second half of 2012; and this is consistent with the PE industry's level of unspent funds and the general demand for growth capital in China's private sector. Furthermore, many PEs now need to exit portfolio companies acquired during the investment phase of their funds in earlier years and – with difficult IPO markets not currently a reliable exit route – this too will be a source of growth for PE related M&A."

In terms of the industries, PE investors are tending to focus on industries well positioned to benefit from the transitioning of China's economy and the latest five year plan. Relatively high deal numbers are being recorded in consumer sectors as well as healthcare and technology plays. "Despite the challenges, these are exciting times for the PE industry in China with regulators continuing to open up the PE sector to institutional money. The cumulative position shows record levels of capital available for investment by the PE industry in China – and there will be pressure to deploy these funds on new investments," Mr Brown added.

Outlook for 2012 and beyond

Predictions are difficult given the macro-factors that are affecting the strength of major world economies in Europe, US and the slow down in China, however a strong recovery in China-related M&A is expected, the timing of which will depend upon the resolution of global challenges.

PwC Hong Kong Advisory Partner Christopher Chan said continued strategic demand for resources, technology and buying opportunities abroad would most likely result in a record year for China outbound M&A. "China's appetite for outbound deals will likely buck the trend of an overall decline in China M&A in 2012," Mr Chan said. "China has shown that no matter the global economic situation, it stands at the ready to take advantage of quality buying opportunities."

Despite the drop in PE deals in the first half of 2012, PwC expects a pick up in PE activity in the second half, driven by a combination of factors including: the time lag effect as deals slowed down in the first half come through the pipeline; continuing demand for growth capital in China's private sector meets record supply of PE funds available for investment; more secondary PE M&A activity as PEs look to relieve the exit log-jam through M&A; and, to a lesser extent at first, growth in outbound PE activity. However, on a full year basis, PE deal numbers are likely to decline overall compared to 2011.
Press Release and Documents
Contacts
Mike Davies

Director, Global Communications

United Kingdom

-

+44 7803 974 136