Long-term Cost Savings and Infrastructure Essential to Electric Vehicle Growth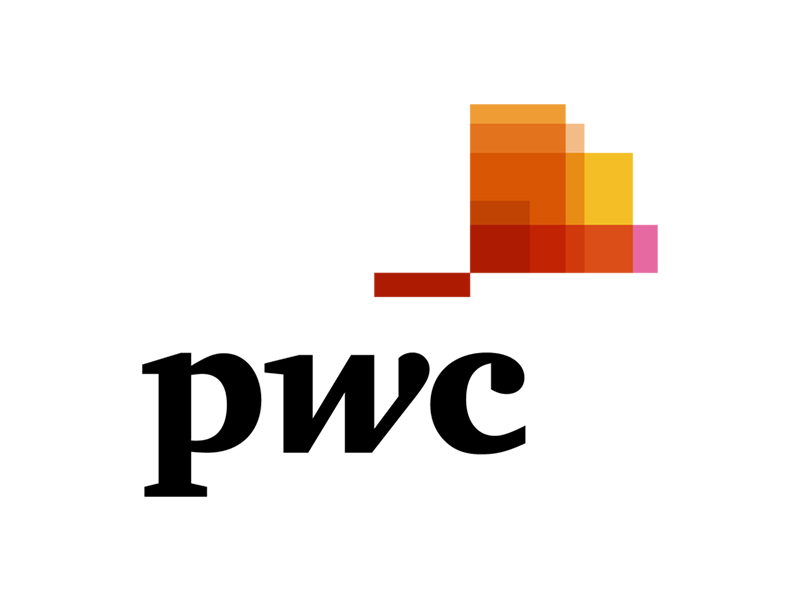 Long-term Cost Savings and Infrastructure Essential to Electric Vehicle Growth

Global Hybrid and Electric Vehicle Market Share Projected to Reach 6.3 Percent by 2020, PwC's Autofacts Forecasts
Detroit, 6 March, 2013
 ― Charging stations and battery swap locations are the most crucial to developing a sustainable electric vehicle (EV) infrastructure, according to more than 40 percent of respondents to PwC's Electric Vehicle Survey 2012.  Global hybrid and EV market share is forecast to reach 6.3 percent by 2020, according to PwC's Autofacts.  As municipalities continue to work with the private sector to meet future demands and develop Smart Cities, finding the ideal ratio between integrated public charging stations and the number of EVs on the road is a prevailing challenge when investing in existing and future infrastructure.
"Continued investment to improve upon the electric vehicle value chain, along with the pace of advancement in competing alternative fuel solutions will ultimately determine the level of success EVs are able to achieve," said Brandon Mason, senior analyst, PwC's Autofacts. "While we don't expect one to be parked in every driveway anytime soon, there is no doubt that EVs are here to stay."
Focusing on price, nearly 46 percent of respondents felt that long-term total cost of ownership savings is the most likely reason consumers would be willing to pay an upfront premium for an EV. Automakers continue to evaluate the price premium consumers are willing to pay for an EV.  Survey respondents indicated that consumers willing to pay a premium price would need to remain under $5,000 (PHEVs 57.9 percent, PEVs 47.7 percent).
"Automakers accelerate their efforts to find solutions to reduce costs for battery, alternative drive train and the vehicle overall," said Oliver Hazimeh, automotive cleantech transportation leader, PwC. "Passing high initial development costs on to the consumer is not a long-term option as it is not viable to rely on long-term government incentives.  Auto companies need to deploy smart vehicle and technology platforms and global partnerships to achieve economies of scale."
Survey respondents indicated global collaboration (26.6 percent) will lead the development and production of EVs and supporting technologies by 2020.  Respondents said China will lead by 2020 (25.9 percent).  Automakers are working to find a balance between production and consumer demands.  The trend is to build where you sell.  Automakers planning for long-term success will likely have the competitive edge.
To view the full Electric Vehicle Survey 2012, visit 
www.pwc.com/auto
.
 About the Survey
Charging forward: Electric Vehicle Survey 2012
 was developed to provide a check-up on some of the major determining factors for the success of EVs. More than 200 participants from 34 countries representing the automotive, utilities, energy, technology, government, finance, and education sectors provided their feedback. The survey focuses on four key areas: infrastructure, pricing, geography, and outlook and includes selected results along with additional thoughts from PwC on the present and future outlook of EVs.
About PwC's Automotive Practice
PwC's global automotive practice leverages its extensive experience in the industry to help companies solve complex business challenges with efficiency and quality. PwC collaborates closely across the EV/clean transportation value chain to provide strategic and operational business model innovation.  PwC is considered a thought leader and is frequently invited to speak on the topic of alternative propulsion technology.  Our in-field experience is further supported by one of PwC's global automotive practice's key analytical capabilities through its Autofacts
® 
group, a team of automotive industry specialists dedicated to ongoing analysis of sector trends.
 About Autofacts®
Autofacts, PwC's automotive forecasting service, is a provider of automotive market analysis, strategy development, and competitive intelligence to the world's leading vehicle manufacturers, automotive suppliers, and support organizations.  Autofacts provides our team of more than 4,800 automotive professionals and our clients with data and analysis to assess implications, make recommendations, and support decisions to compete in the global marketplace. Autofacts service offerings are available on-demand, for one-time purchase and through an annual subscription basis to access the online portal with Autofacts' proprietary data query tool.  For more information regarding Autofacts, please visit the website 
www.autofacts.com
.
About the PwC Network
PwC firms help organizations and individuals create the value they're looking for. We're a network of firms in 158 countries with more than 180,000 people who are committed to delivering quality in assurance, tax and advisory services. Tell us what matters to you and find out more by visiting us at 
www.pwc.com
.Learn more about PwC by following us online: 
@PwC_LLP
, 
YouTube
, 
LinkedIn
, 
Facebook
 and 
Google +
.
###
© 2013 PwC. All rights reserved. PwC refers to the PwC network and/or one or more of its member firms, each of which is a separate legal entity. Please see www.pwc.com/structure for further details.
This content is for general information purposes only, and should not be used as a substitute for consultation with professional advisors.
Press Release and Documents
Contacts
Kristin McCallum Ritter

Global&US AutoSector Mkt. Dir.

United States

kristin.m.ritter@us.pwc.com

1 313 394 6349

Katura Hudson

PwC US

United States

katura.j.hudson@us.pwc.com

+1 (973) 236-5807