Hyundai Motor, Calsonic Kansei, Dana Holding, and Lithia Motors receive Global Automotive Shareholder Value Awards presented by PwC and Automotive News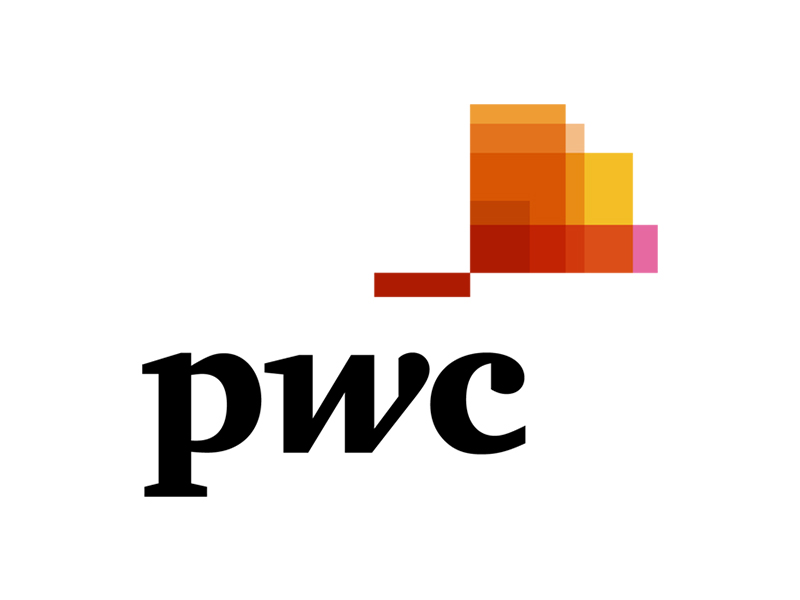 Automotive News announced the winners of the Global Automotive Shareholder Value Awards for one- and three-year performance periods by Global Vehicle Manufacturers, Global Automotive Suppliers and U.S. Automotive Retailers. The annual event was held January 11, in conjunction with the Automotive News World Congress in Detroit, Michigan.
The winners were determined by their total shareholder return relative to the PwC Global Automotive Shareholder Value Index in each of the three categories. Developed specifically for the automotive sector, the indices provide precise information on relative returns.
The PwC Shareholder Value Index determines a company's performance by taking into account both increases and decreases in a share price, dividends, share buy-backs and new share issues. The result is one benchmark that measures shareholder value for stock market-listed automotive companies.
"It is a privilege to acknowledge these winning companies for their performance," said Rick Hanna, global automotive leader, PwC. "The financial returns these companies generated, and the overall three year returns within the industry, reflect the decisions these management teams have made to continue to invest in their businesses despite the overall economic environment.
Shareholder Value Indices have been reported in Automotive News on a quarterly basis since January 2000. The 2011 complete year-end results and Automotive Shareholder Award winners will be announced in the January 16, 2012, issue of Automotive News at www.autonews.com and can also be found at www.pwc.com/auto from that date.
About the PwC Network
PwC firms help organizations and individuals create the value they're looking for. We're a network of firms in 158 countries with close to 169,000 people who are committed to delivering quality in assurance, tax and advisory services. Tell us what matters to you and find out more by visiting us at http://www.pwc.com/.
Press Release and Documents
Contacts
Rita Congera

Media Relations

United Kingdom

rita.s.congera@uk.pwc.com

+44 207 212 1231

Katherine Waite

Media

United States

katherine.l.waite@us.pwc.com

1 617 821 2282