Government and the Global CEO: Report Calls for a New Contract between Business and the State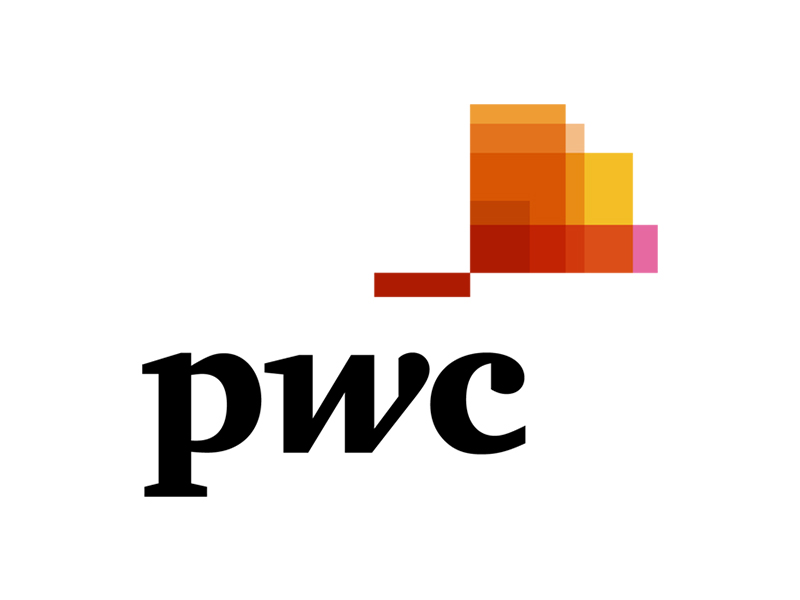 The PwC Annual Global CEO Survey starkly highlights that business in every region of the world has now faced several years of disruption marked by sustained uncertainty that has required them to become ever more resilient in order to succeed.

Uncertainty over economic growth continues to be the main concern of CEOs; 81% said they had some level of concern regarding economic conditions. Other high ranking economic threats included fiscal deficits and debt burdens, and over-regulation. Potential increases in tax burdens, availability of key skills, and rising energy and raw material costs were the top three business threats identified.

Drawing on the results of the CEO Survey of 1,330 business leaders worldwide, and adding to it with valuable insights from 42 government representatives and state-backed CEOs, PwC's Public Sector Research Centre has published its latest report entitled Government & the Global CEO: A new contract between business and the state.

Says Jan Sturesson, PwC's Global Leader, Government and Public Services:

"The message for Governments and public sector organisations is clear: they must help deal with uncertainty, build resilience and engage with business. It's time for a new contract between business and the state, with a shift in the mindset of public sector and business leaders from co-existence to mutual collaboration."

The survey reveals that business is facing a world of volatility and uncertainty, impacting both short and long term confidence. Over half (52%) of CEOs in this year's Survey believe that the global economy has reached a plateau, and there has also been a further drop in short-term confidence.

Our world is now characterised by: global uncertainty - accentuated by disruptive events, ranging from natural disasters through to social unrest, and the shifting balance of power from the 'old world' to rapidly emerging economies; and global austerity - with many developed economies facing a future of constrained public and private sector demand, with a knock-on impact on the demands for goods and services from the emerging economies.

Business is particularly worried by a combination of economic and policy threats and business threats:
• Uncertain and volatile economic growth and fiscal deficits/debt are top worries for the CEOs surveyed in North America, Europe and Asia Pacific. In the US, for example, an astonishing 93% of CEOs were concerned about Government response to the fiscal deficit and debt burden.
• In emerging markets (perhaps reflecting the higher confidence, especially in Latin America and Middle East), difficulties are more around the lack of available skills as well as over-regulation (highest for Latin American CEOs at 72%). In addition, 50% or more of CEOs surveyed in Latin America and Africa are concerned about a lack of infrastructure (including for some the basics of energy, water and sanitation).

These threats have significant implications for Governments and public sector organisations, which need to respond in three ways:

1. Deal with uncertainty. Concerns about uncertain or volatile economic growth have stayed at the same high level as last year's Survey – but concerns about fiscal deficits have risen further, with 71% of CEOs somewhat or extremely concerned. "Governments and public sector organisations need to play their part in responding to the key threats to business and reducing levels of uncertainty which hinder investment plans and jobs growth," says Sturesson.

The top business priorities that governments need to address to help achieve good growth are:
• Create financial sector stability – in particular by tackling public sector deficits/debts, with a twin focus on cost reduction and innovation in public service delivery models
• Create and foster key skills, through creative approaches to engaging employers and their ownership of the skills agenda
• Build infrastructure which is integrated and makes effective use of new technology and, where appropriate, builds in risk resilience given the potential for the catastrophic impact of disasters – natural or otherwise.

2. Build resilience. Private sector CEOs are focusing on three actions to cope with uncertainty and create more resilient organisations: targeting pockets of opportunity, concentrating on the customer, and improving operational effectiveness. "The pressures of less money and an environment of uncertainty and volatility also point to a need for greater resilience in the public sector. We believe many of the actions revealed by the CEO Survey are equally relevant to public sector leaders and could enable them to build more operational flexibility and connectedness within and outside their organisations," says Scott McIntyre, Global Government & Public Services Co-Leader.

Public sector organisations need to build their capability to anticipate the future and adapt to new circumstances and unforeseen events by becoming more agile through;
• Reducing the complexity of their organisations,
• Enhancing customer intelligence, and
• Developing new business models.

And governments also need to be ready to act more quickly to deal with the consequences of failure - financial, operational and/or strategic - when it occurs.

3. Engage with business. As a result of growing government involvement in private sector activities, either through ownership or regulation, CEOs are changing their views on the role and influence government in the key areas that impact on business. Government and regulators are key stakeholders: 85% of CEOs stated that government and regulators have some or a significant influence on their business - only 14% say that they have little or no influence; and 67% of CEOs say that they are making some or major changes to strengthen their engagement with government and regulators.

Says McIntyre: "Like it or not, the public and private sectors are more co-dependent than ever on key issues such as skills and the health of the workforce. But there is a need to shift mindsets from coexistence to a real spirit of partnership on both sides if relationships are to improve. We need a new contract between business and the state in order to drive good growth."

Three shifts are needed in relations between government and business, from:
• A belief of 'public good, private bad' to a more nuanced appreciation of the best of both.
• Forced cooperation to mutual collaboration.
• Distrust to mutual recognition of responsibilities on both sides.

Concludes Sturesson: "Public sector leaders can help by setting the tone for the dialogue and by taking personal responsibility in order to make things happen, both within their organisations and with their external stakeholders."
Press Release and Documents
Contacts
Mike Davies

Director, Global Communications

United Kingdom

-

+44 7803 974 136

Jan Sturesson

Client

United States

46 70 569 3737