21-JAN-2013

DAVOS, SWITZERLAND
Findings of PwC Global CEO Survey to be revealed at Press Briefing in Davos - PwC to Webcast the Event, Live at 6.30pm CET on Tuesday 22 January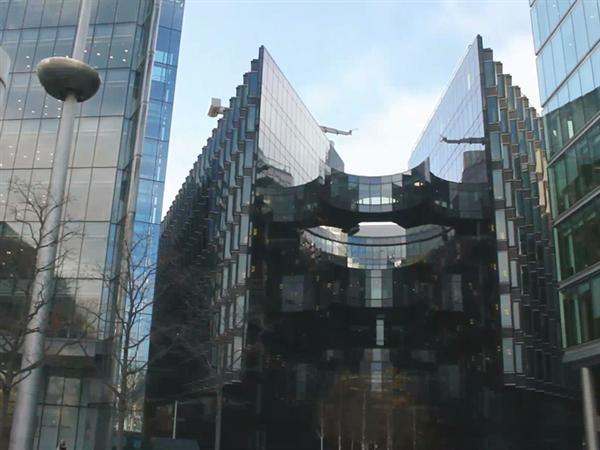 Dennis Nally, Chairman of PricewaterhouseCoopers International, is to present some of the key findings of PwC's annual survey of business leaders from around the world at a press briefing in Davos, Switzerland, at 6.30pm Central European Time on Tuesday 22 January 2013. The press briefing will also be a live webcast allowing journalists who are not in Davos to take part.
Over recent years, the PwC Global CEO Survey has established itself as one of the media highlights on the opening day of the Annual Meeting of the World Economic Forum in Davos.
For PwC's 16th Annual Global CEO Survey, 1,330 interviews with CEOs were conducted in 68 countries during the last quarter of 2012.
To receive an email reminder just before the webcast is about to start and to watch the webcast, visit
http://www.pwc.com/davos
.
Press Release and Documents
Contacts
Mike Davies

Director, Global Communications

United Kingdom

-

+44 7803 974 136