Findings of PwC Global CEO Survey to be revealed at a press briefing in Davos. PwC to webcast the event, live at 6.45pm CET on Tuesday 20 January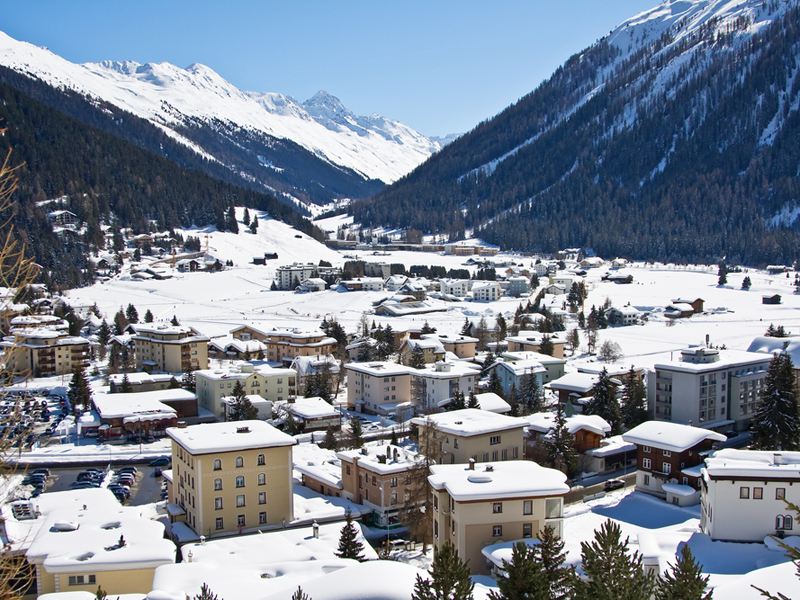 Dennis Nally, Chairman of PricewaterhouseCoopers International, is to present some of the key findings of PwC's annual survey of business leaders from around the world at a press briefing in Davos, Switzerland, at 6.45pm Central European Time on Tuesday 20 January 2015. The press briefing will also be webcast live allowing journalists who are not in Davos to take part.
Over recent years, the PwC Global CEO Survey has established itself as one of the media highlights of the Annual Meeting of the World Economic Forum in Davos.
For PwC's 18th Annual Global CEO Survey, over 1,300 interviews with CEOs were conducted in 77 countries during the last quarter of 2014.
To watch the webcast on Tuesday 20 January, visit
www.pwc.com/davos
at 6.45pm Central European Time. During the live webcast, a real-time feed will be hosted on this page, where the audience can submit questions and have them answered. Relevant content including video, images and social media posts is already available on this page and further content will be added in the run up to – and during – the launch event.
We are encouraging people to leave questions about PwC's Global CEO Survey ahead of the event on this page – or people can Tweet us questions using the hashtag #CEOSurvey.
Press Release and Documents
Contacts
Shelly Ko Van Pelt

Manager

United States

shelly.ko.van.pelt@us.pwc.com

6464714074