Europe's non-performing loans now total more than €1.2 trillion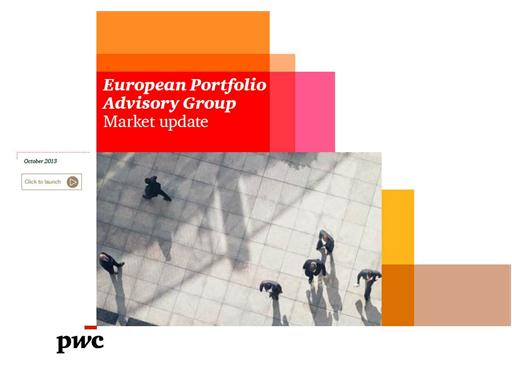 UK banks top the 2013 non-core loan portfolio transaction table with €13bn deals reported in the year to date
Commercial real estate (€15bn) and unsecured retail loans (£10bn) are the most actively traded NPL assets
Fresh interest from US and Middle East investors.
London, 29 Oct 2013‑‑European non-performing loans (NPLs) held by banks have increased to €1.2 trillion (up by nearly €100 billion in 12 months) driven mainly by reported increases in Italy, Greece, Spain and Ireland, says PwC in its latest market update published today. PwC tracks the volume of European NPLs and also the market for non performing and distressed lending portfolios that's grown up around it.
Press Release and Documents
Contacts
Andrew Smith

Media Relations

United Kingdom

andrew.x.smith@uk.pwc.com

+ 44 020 7213 1216

+ 44 07841 491180