Employee Mobility Programs Becoming More Accessible and Attractive to Meet Global Talent Needs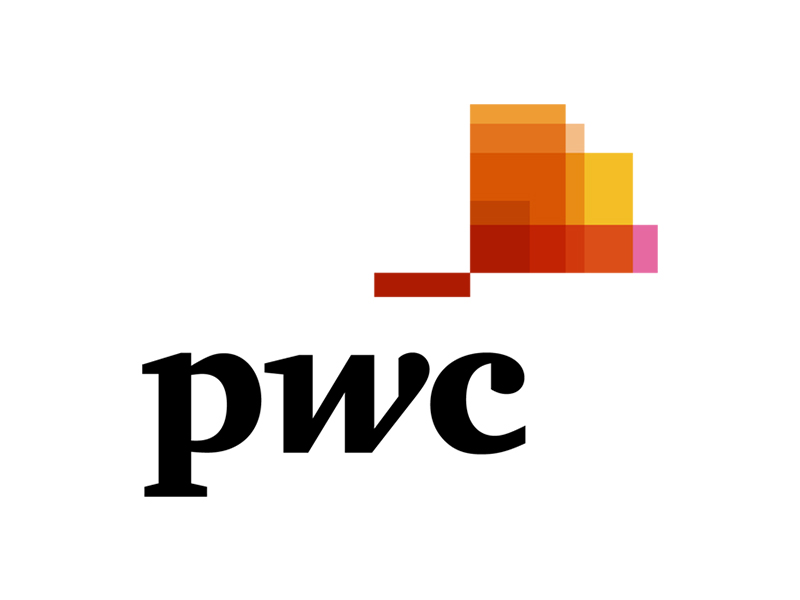 PwC's Annual Survey of Global Mobility Policies demonstrates shifts in employee assignment programs

NEW YORK, November 20, 2012-Global companies are taking steps to make their employee mobility programs more accessible and attractive, according to PwC's 2012 Survey of Global Mobility Policies. Companies are adopting new non-traditional workforce mobility programs, such as frequent business travel; they are also relying on commuter and short-term assignments in place of longer-term assignments. These new programs are also broader in reach, affecting more than 10 percent of employees, compared to traditional short- and long-term programs that impact only 1 percent.

The survey, which provides a perspective on the ways corporate mobility programs have evolved over the decade 2002-2012, reflects how businesses are responding to major changes in workplace demographics, technology and a globalizing economy. For example, companies are increasingly committed to reviewing and updating their employee mobility programs; half (50 percent) of participants reported that they are focused on refining their policies, while 48 percent want to simplify administration. Ten years ago the top two areas of focus were cost reduction and regional policy development.

"In today's highly competitive global marketplace, the structure and appropriateness of global mobility policies can significantly impact your organization's workforce," said Eileen Mullaney, principal and U.S. Global Mobility Consulting leader the International Assignment Services (IAS) practice of PwC US. "These days it is all about choice. Mobility packages should offer multiple options so business leaders as well as the employees can choose what works best for their specific situations or interests."

Additional survey findings demonstrate the changing nature of mobility programs. In 2012,

• Forty-six percent offered permanent transfer policies, compared with 29 percent in 2002
• Thirty-seven percent had localization policies, compared with 20 percent in 2002
• Twenty-six percent offered graduate training policies, compared with 14 percent in 2002
• Twenty-one percent offered commuter policies, compared with 8 percent in 2002
• Seventy-one percent had extended business travel policies, compared with 30 percent in 2002

The changes in mobility programs reflect the need to match evolving economic and workforce demands. Increasing business globalization and activity in emerging markets, younger employees seeking international work opportunities early and often in their careers, as well as a focus on developing future leaders with global mobility experience are leading companies to take a more strategic approach to mobility that better aligns the programs with business growth objectives and longer-term talent and career development plans.

According to the survey, the demographics of mobility program participants have broadened to become less focused on employees who come from headquarters locations or who are at the executive level; for example, less than 50 percent of participants came from headquarters in 2012, compared to 80 percent in 2002. There has also been a marked decline in executive-level assignments (more than 60 percent since 1992) in favor of developmental assignments and technical and subject matter expert roles.
Press Release and Documents
Contacts
Maggie O'Donovan-Bolton

-

United States

maggie.o.bolton@us.pwc.com

9149214181