Deal flow between India and Europe positioned to grow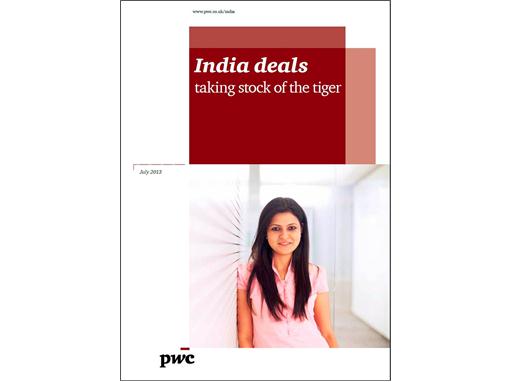 A potential surge in M&A deals between India and Europe is on the cards, according to a PwC report. It concludes that India remains at the top of investors' lists of target markets, and Indian investors are leaders among emerging market buyers for western companies.

The report – India deals: taking stock of the tiger – focuses on the two-way M&A flows between India and Europe, drawing on an analysis of the deals from the last seven years. It looks at factors driving M&A choices by Indian and European buyers and sellers, such as often contradictory forces on valuations in the Indian market, and implications of India's regulatory and tax reforms.
Press Release and Documents
Contacts
Mike Davies

Director, Global Communications

United Kingdom

-

+44 7803 974 136