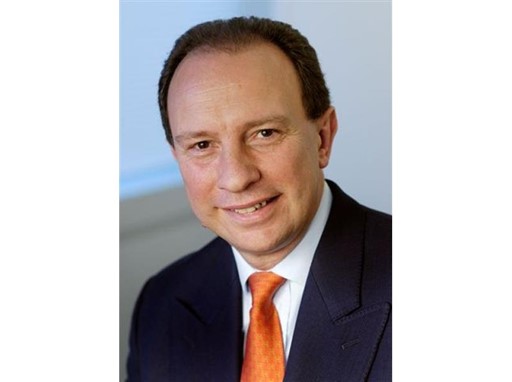 Richard Sexton is Global Assurance Leader, an appointment he took up on 1 July 2013.
In this role, he focuses on further building the PwC network's assurance capabilities and solutions for clients across the globe with particular emphasis on reinforcing trust and confidence in decision making information, underpinned by quality and insight.
Richard has held various senior management roles within PwC, including Head of London Assurance (2002-2006), Head of UK Assurance (2006-2011) and UK Executive Board member from 2006 to 2013.
Richard was UK Executive Board member responsible for Reputation and Policy (2011-2013) and sponsoring partner for the PwC Trust Programme. He was also the Chairman of the PwC network Regulatory Steering Committee. In these roles, he had responsibility for overseeing all aspects of PwC UK's public policy and regulatory activities and assessing and promoting related activities in relation to reputation and trust.
With over 30 years [RS1] [JV2] of experience in PwC's business and across all aspects of assurance, Richard has advised multinational corporations across industries and has worked and lived in London, Hong Kong and New York.
Richard graduated from Southampton University with a degree in Mathematics and Operational Research and is a Fellow of the Institute of Chartered Accountants in England and Wales.
Contacts
Mike Davies

Director, Global Communications

United Kingdom

-

+44 7803 974 136