Waving the Recession Goodbye: PwC Releases 2011-2012 European Cities hotel Forecast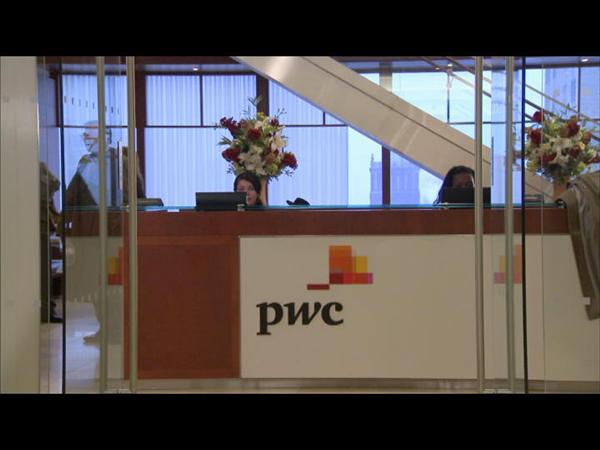 New research by PwC on the hotels market across 17 European cities shows that, despite the unsettled times, the European sector remains resilient. Europe has the biggest hotel and travel market in the world but its cities and hotel markets are undergoing change as they are buffeted by new economic, social, technological, environmental and political currents. Different themes play out across the 17 cities (Amsterdam, Barcelona, Belfast, Berlin, Dublin, Edinburgh, Frankfurt, Geneva, Istanbul, London, Madrid, Moscow, Paris, Rome, Stockholm, Vienna and Zurich) as each city has its own unique characteristics, but most have bounced back from the downturn of 2008 and 2009 when some saw declines in RevPAR* of 20 per cent or more. Despite the continuing economic uncertainty, the road ahead still looks positive for many of the cities analysed. Available content includes soundbites, B-roll and a still image. The full report is also included.

*Revenue per available room (RevPAR) is a key performance metric for the hotel industry. Also knows as yield, it can be calculated by multiplying the average achieved room rate by the average annual room occupancy rate.
Contacts
Fiona Scholes

European Head of TMT PR

United Kingdom

+44 207 804 2695