Stephanie Hyde
Entrepreneurial & Private Business Market, and Global Clients and Industries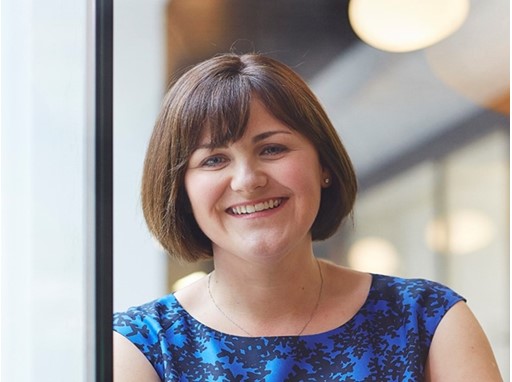 Stephanie is responsible for the Entrepreneurial & Private Business Market, and Global Clients and Industries.
She also sits on PwC UK's Executive Board, where as Head of Regions, she oversees the firm's regional network of 25 offices outside London - a practice with over 24,000 clients, ranging from blue-chips to fast-growth entrepreneurs across the UK.
Stephanie is a frequent commentator in the media and speaks on diverse areas such as the economy, devolution and decentralisation; the impact of technology on business; and the role of entrepreneurship in the corporate world and broader society.
She believes passionately in the importance of diversity in business, and actively supports next generation leadership programmes within the firm, and outside.
Starting with the firm in 1995, Stephanie became partner in 2006 and joined the UK Executive Board in 2011.
Stephanie has worked in a diverse range of industries from energy and defence to pharmaceuticals and manufacturing.
Stephanie is married to Neil and they have two boys. In her free time, she enjoys swimming, cycling and gardening.
Contacts
Mike Davies

Director, Global Communications

United Kingdom

-

+44 7803 974 136