Sigal Zarmi
Chief Information Officer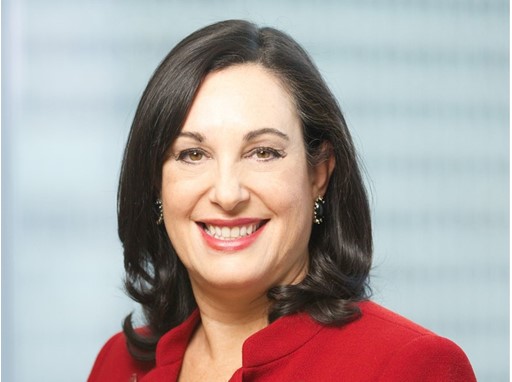 Sigal Zarmi is Chief Information Officer for the PwC network. She also fulfills the same role for PwC US.
Her responsibilities have included developing and implementing PwC's IT transformation strategy; leading the delivery of IT services to the PwC network; and creating the technology roadmap for PwC's global portfolio of IT projects, initiatives and enterprise-wide systems.

Before joining PwC, Sigal was CIO for GE Capital, Americas, where she led technology efforts to drive business growth and enhance the customer experience for a US$105bn portfolio of commercial loans and leases. While in this role, she guided the business in effectively leveraging information technology in originations, risk management and operations, with a focus on simplification, productivity and compliance. She also spear-headed targeted analytics and mobile technology initiatives.

Sigal held numerous leadership roles with GE including CIO and Chief Quality Officer for GE Corporate Financial Services, Managing Director and Chief Operating Officer of GE Energy Financial Services, CIO for GE's Financial Guarantee Insurance Company and CIO of GE Corporate Treasury. Prior to GE, she held leadership positions at two financial services firms and began her career as a programmer at Motorola.

Sigal holds an MBA from Columbia University in New York City and a BS in engineering from the Technion - Israel Institute of Technology in Haifa, Israel. She is a certified Lean Six Sigma Master Black Belt. Sigal serves on the boards of the Child Guidance Center of Southern Connecticut, Ability Beyond Disability and the Fairfield/Westchester chapter of the Society of Information Management.
Contacts
Mike Davies

Director, Global Communications

United Kingdom

-

+44 7803 974 136