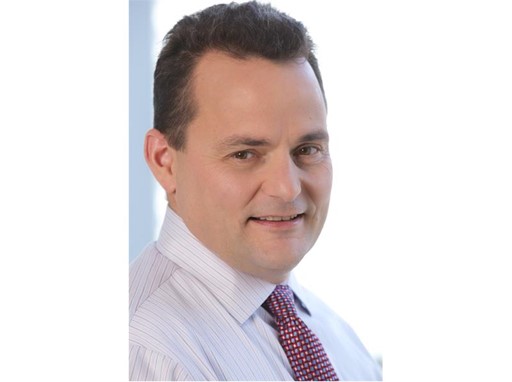 Miles Everson is PwC's US and Global Advisory Leader.
Miles leads PwC's Global Advisory and Asia Pacific Americas Advisory and Consulting businesses, overseeing the firm's Consulting, Deals and Forensics services– a team more than 50,000 people strong across the globe.
Miles has more than 29 years of experience with PwC US. After beginning his career in the Assurance practice, Miles moved to the firm's Advisory/Consulting practice to take on leadership roles in both Canada and the US including several Financial Services leadership roles before becoming the US Advisory/Consulting Vice Chairman. In 2015 Miles assumed the newly created role of Asia Pacific Americas Advisory and Consulting Leader and is successfully navigating the globalisation of the Advisory/Consulting practice.
Miles' clients include many of the largest organisations in the world. He frequently worked with executive management and boards to improve their capabilities to balance growth, risk and return strategies and execution of business activities.
For more than a decade, Miles has also served as lead engagement partner for the Committee of Sponsoring Organizations (COSO) – a consortium of five private sector organisations dedicated to providing thought leadership through the development of frameworks and guidance on enterprise risk management and internal control.
In addition to being a frequent author of PwC publications and articles on governance, risk and compliance matters, Miles authored The Acceleration of Change – Seizing the Future Through Focused Business Risk Management, published by Federated Press, and was the subject of a Harvard Business School case study Miles Everson at PricewaterhouseCoopers.
Miles is a Certified Public Accountant and a member of the American Institute of Certified Public Accountants and Minnesota Society of Certified Public Accountants. Miles graduated from St. Cloud State University with a BS in Accounting.
Contacts
Mike Davies

Director, Global Communications

United Kingdom

-

+44 7803 974 136