Julie Fitzgerald
Priority Services and Critical Markets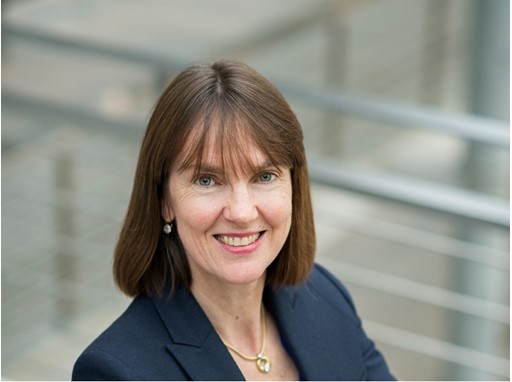 Julie Fitzgerald is the leader of priority services and critical markets.
In this role she will develop and implement plans for network-aligned businesses in priority services and critical markets.
Prior to taking up this role, Julie has served as the Growth and Markets leader and as a member of the Management Board of the Swiss firm since 2013, a role that she will continue to have. In this role, she is responsible for clients and markets and driving growth areas such as digital, cyber and analytics.
Julie joined the UK firm in 1990 and transferred to the Swiss firm in 1993, where she became partner in 1999. She was seconded to the Australian firm in 1996 where she worked with the audit team on the privatisation of a state-owned entity. She founded the Swiss Capital Markets Group in 2007 and was the Markets leader for the Assurance practice and member of the Assurance Executive in Switzerland from 2010 to 2013.
Julie has worked predominantly with companies in the telecom and technology sector, from start-ups to large multinationals, as their auditor or as their advisor.
From 1988 to 1990, she worked for Siemens as an R&D engineer in the telecommunication division.
Julie is a UK Chartered Accountant and has a degree in Electrical and Electronic Engineering from Plymouth University.
Contacts
Mike Davies

Director, Global Communications

United Kingdom

-

+44 7803 974 136