Robert Swaak
Global Clients, Industries and Sectors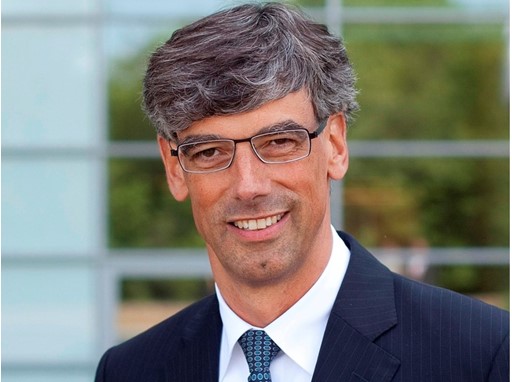 Robert Swaak leads on Global Clients, Industries and Sectors.

Prior to his current role, Robert was the Territory Senior Partner for PwC Netherlands where he also served as the CFO/COO and HC leader. Before joining the leadership team he served on the Assurance board responsible for Human Capital. He was a member of the PwC Strategy Council.
Robert has 28 years' experience at PwC serving a wide variety of clients across all segments from large multinational companies to privately-owned businesses as well as organisations in the public sector.
He is a qualified public accountant and has a Masters in Corporate Economics from the Erasmus University in Rotterdam.
Contacts
Shelly Ko Van Pelt

Manager

United States

shelly.ko.van.pelt@us.pwc.com

6464714074