Agnès Hussherr
Human Capital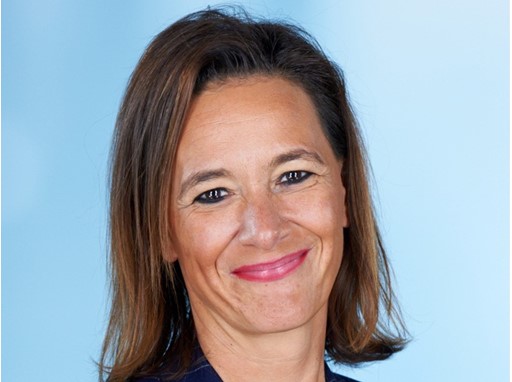 Agnès Hussherr is the Human Capital leader.

Agnès will be driving the overall human capital strategy for the PwC network including the workforce of the future, development, performance and talent initiative.

Prior to her current role, Agnès was the diversity leader for the PwC network.

Based in Paris, Agnès joined PwC in 1989. She became a partner in 2001.

An assurance partner in Banking & Capital Markets, she retains responsibility for several key clients, and has held leadership roles for the PwC network and PwC France:

Global Diversity Leader (2013-2016)




Member of the Core Global HC Leadership Team (since 2013)




Transformation Leader for PwC France (since 2013)




Assurance HC Leader for PwC France (2009-2013)




Global ACS partner - Financial Instruments (2004-2009)
Agnès is a member of PwC's Global Corporate Responsibility Board and also serves on the Global Board of Junior Achievement Worldwide.

She is married and a proud mother of a daughter and two sons. Her hobbies: flying (she holds a private pilot license), golf and reading.

Contacts
Shelly Ko Van Pelt

Manager

United States

shelly.ko.van.pelt@us.pwc.com

6464714074